Thanks, Rochelle, for this find. This is fascinating!
tk
"Even if YOU don't know what faith you are,  Belief-O-Matic® knows. Answer 20 questions about your concept of God, the afterlife, human nature, and more, and  Belief-O-Matic®  will tell you what religion (if any) you practice…or ought to consider practicing."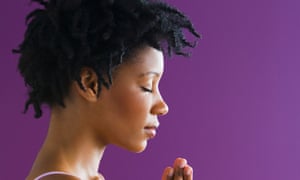 Americans are becoming less religious, but what are we to make of the fact that so many still believe in God? A recent Pew report found that the share of those who think there is a divine power has declined only slightly, from 92% to 89%, since 2007. But we shouldn't be viewing this as a counterweight to the rising tide of secular millennials. The bare percentage of people who profess belief in a god has never been a good way of defining religious commitment.
Read the rest here: Many non-religious people still believe in God – what is that all about?